Why I started "Know Your Stocks"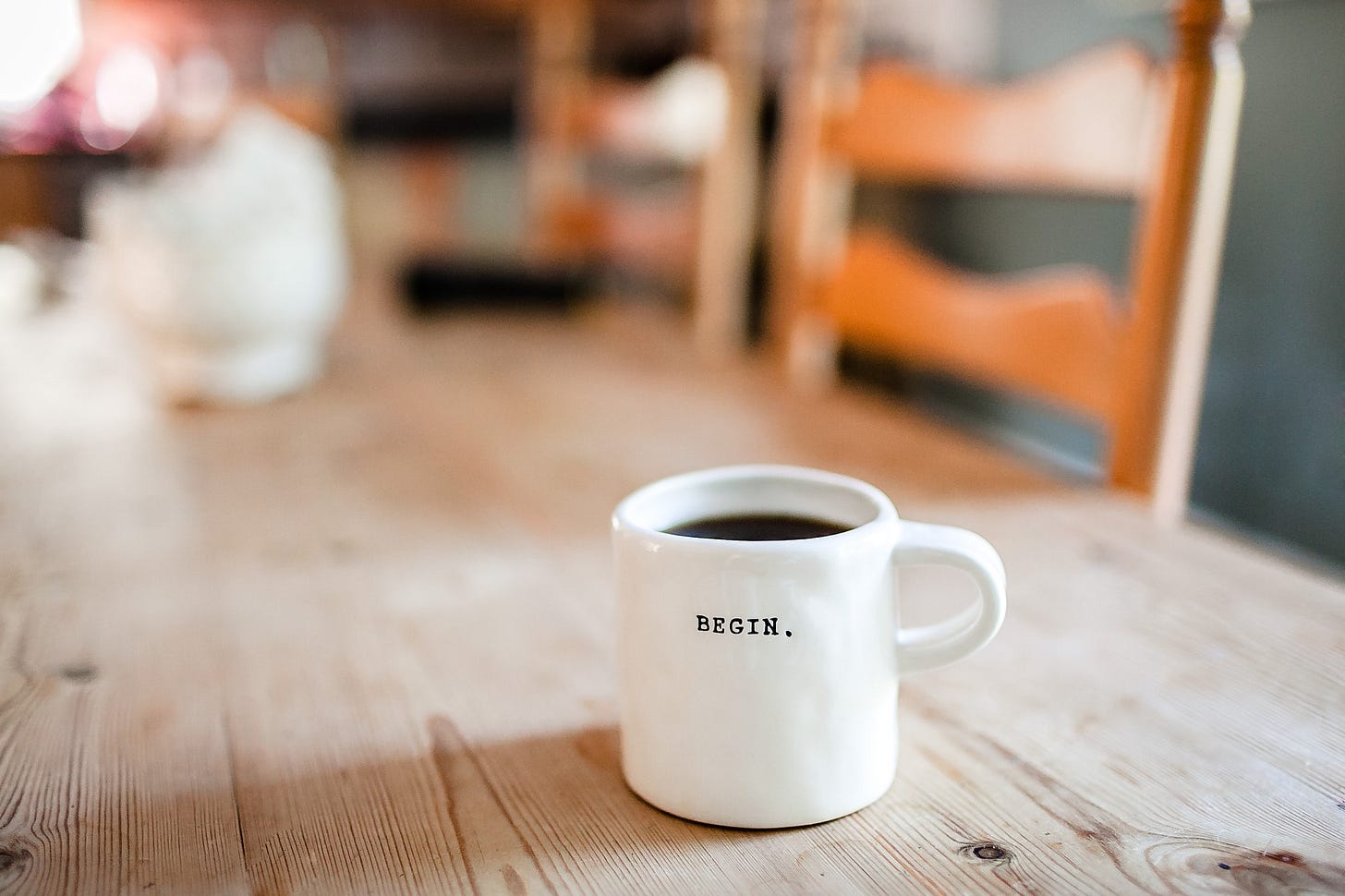 I love learning about new companies, especially the ones who are changing the status quo. I love investing in them even more.
As I move along on this journey, I want to share what I learn with others, and get their views in return. Hopefully its as much fun and useful for you all, as it is for me.
I will focus on writing about publicly traded companies in major US stock exchanges (NYSE and Nasdaq). I will choose companies that I find interesting. My current list is already more than 80 companies long, and growing every day. Some of these companies are new, but many are already well known. However, they continue to evolve and deserve our attention.
I will write as often as I can (hopefully at least once a week), so if you find this publication interesting, please do subscribe.
My posts are "not" investing advice, and I will have a disclaimer whenever I talk about specific stocks.
Lets begin!